Target Groups
Community – Public Authorities – Trade Associations – Retailers
Pillars
Detection – Monitoring
Collection – Valorisation
Prevention – Zero Waste
Type of Litter
Beach Litter – Microplastics
Goals Achieved Towards a Plastic-Free Future
Restore underwater wildlife
Partners involved: CNR, local NGOs, Sinis Marine Protected Area, local fishermen groups
Sinis Peninsula is in the Central-Western part of Sardinia Island. Beaches, archaeological as well as naturalistic tourist destination.
It has numerous fishing fleet for small coastal fishing. Inside the Gulf of Oristano there is an industrial and a tourist port.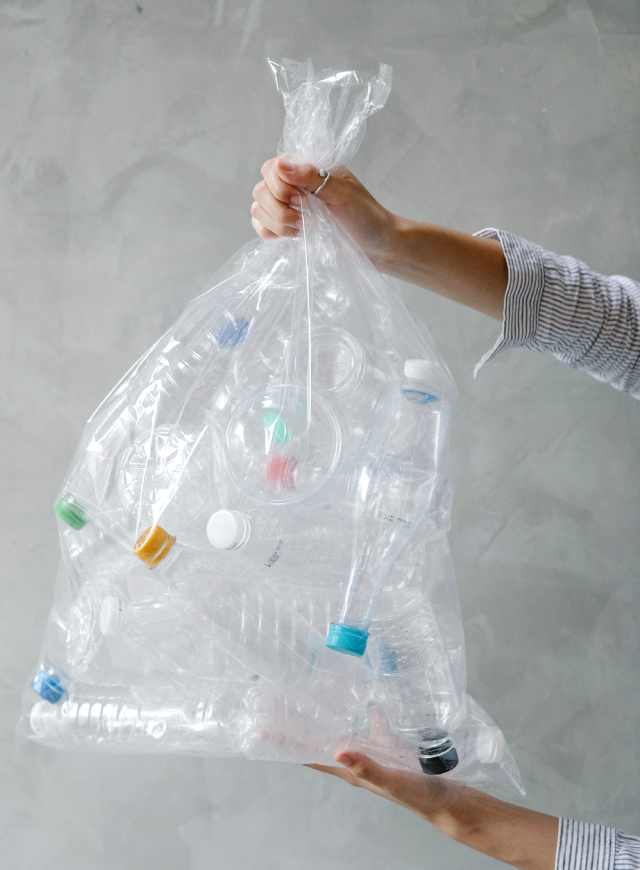 Marine plastic pollution is currently one of the most critical environmental issues in this area, mainly linked to tourist and fishing activities, with the problem of abandoned fishing nets. The sea deposits plastics on the shore including beaches.
The site chosen offers a clear opportunity for the removal of plastic waste both from the beaches as well as from the seabed. Tourism in this area is based on activities in nature and therefore a clean environment is key. Working in synergy with the authorities, trade associations, and fishermen will make it possible to 'enlist' conscious sentinels of the sea, engage in activities and receive feedback.
The project will maintain environmental criteria in the area and contribute to a new standard of reducing sea pollution. Over the next 10 years, we assume to be able to replicate clean-ups at least 300 more times in Sardinia, while deploying at least 50 km more of the fishing gear and launching the zero waste packaging solutions across 60% of the island. This way, 60 more tonnes of plastic litter can be collected and around 290 tonnes of conventional plastics prevented.
Inputs
Underwater drone equipped with a camera and a microplastic sampling unit
Testing of biodegradable fishing gear and collecting feedback from fishermen
Dredging and diving to collect plastic litter
>8 meetings with Sinis Marine Protected Area and trade associations
Laboratory extraction of plastics from the different matrices and their polymeric characterisation
Outputs
Organise >8 campaigns for collection and monitoring of plastic pollutants from the seabed and shoreline
200 kg of plastic waste to be collected
>100 citizens to be involved
reach >3 retailers for the inclusion of zero-waste products
prevent 2 tonnes of plastic waste
Location
Sardinia (Sinis Peninsula)
Basic data
500 km2, 14 million tourists per year