Evolving assembly consisting of targeted stakeholders worldwide passionate about REMEDIES cause and part of our movement
REMEDIES Ambassadors contribute in raising awareness, mobilizing support, and driving positive change for #PlasticLitterFree future.
Its primary purpose is to amplify the message of REMEDIES while providing valuable feedback on the effectiveness and impact of REMEDIES dissemination and communication activities and inspiring others to join us in our mission.
REMEDIES Ambassadors also contribute insights on the project's exploitation activities and contribute to our joint efforts and mission for healthier oceans.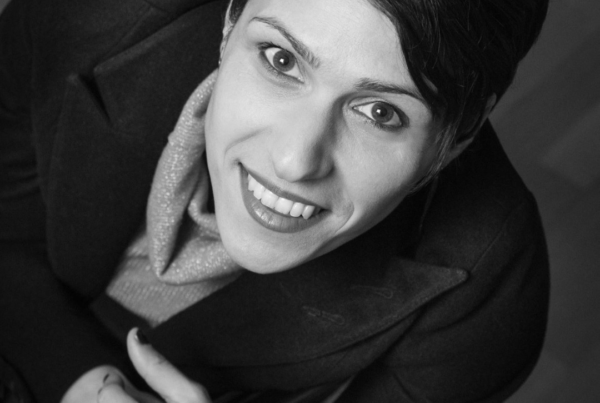 Executive Director of the Cyclades Preservation Fund When the CPF launched in December 2017, Anni joined as the Executive Director, driven by respect and care…