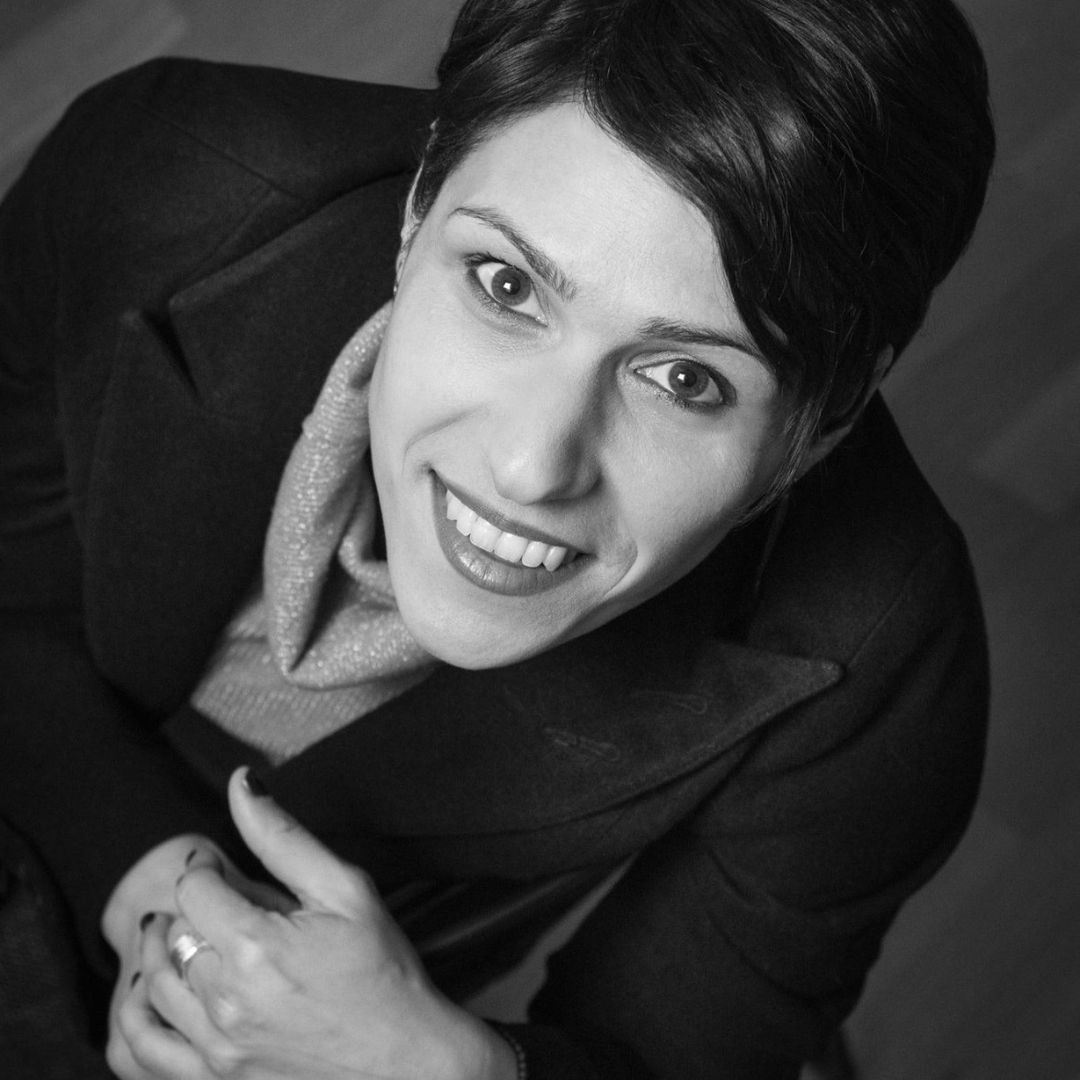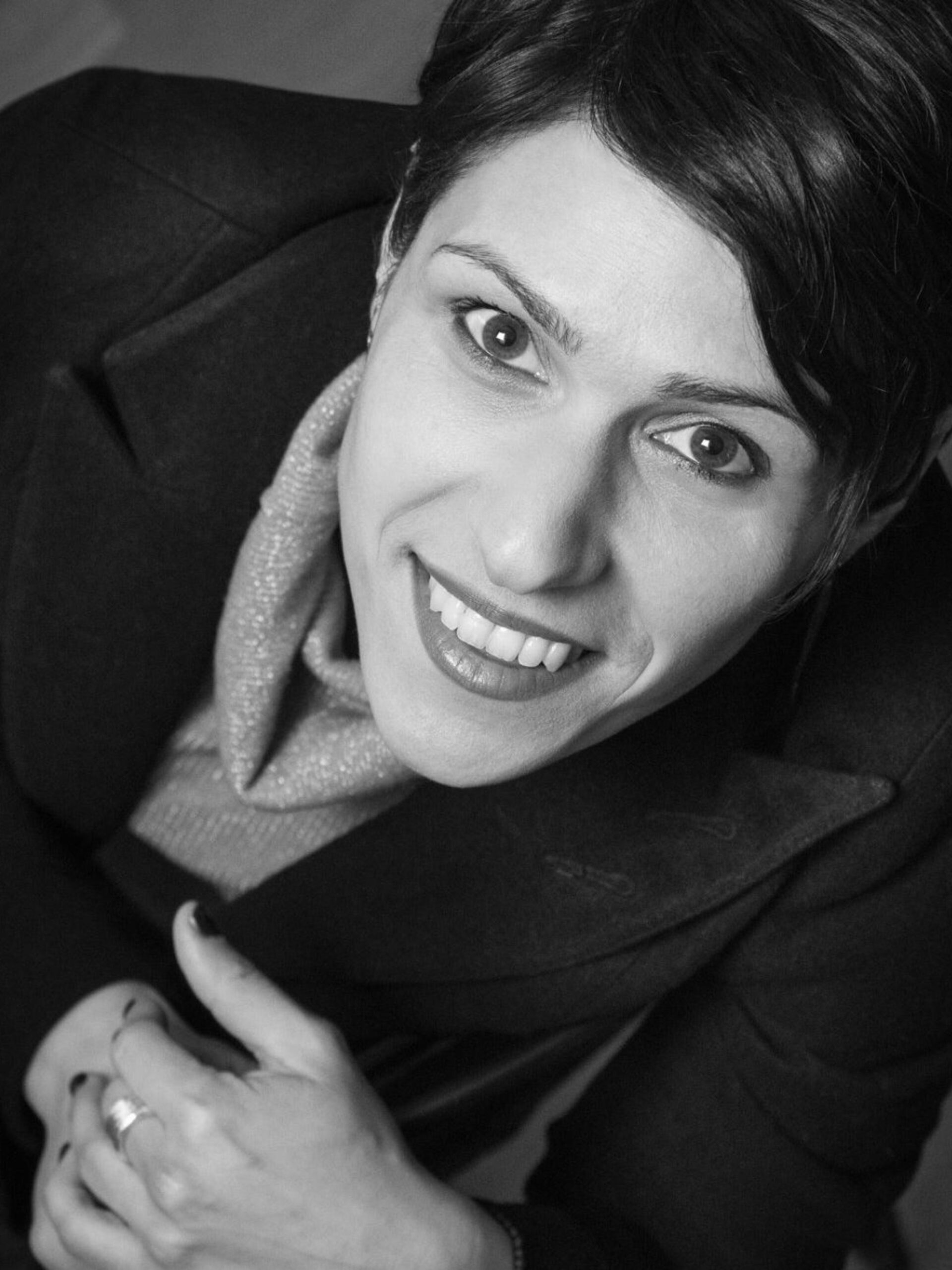 Executive Director of the Cyclades Preservation Fund
When the CPF launched in December 2017, Anni joined as the Executive Director, driven by respect and care for the unique natural environment of Cyclades, as well as by the confidence that individuals and communities have the power to bring positive change. After completing her post-graduate studies in the areas of International Affairs, Environmental Governance and Sustainable Development, Anni worked for almost 20 years with Greek and International NGOs and Foundations, in the fields of environmental and cultural management, sustainable development, local engagement, fundraising, communication and human rights. She's based between Naxos and Athens, and travels regularly to the islands.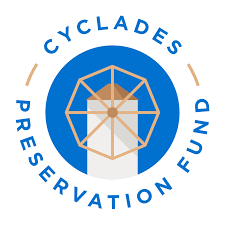 What made you support the vision of REMEDIES?
"Economic development, population growth, overfishing, uncontrolled construction and climate change significantly increase risks for the marine and coastal habitats, assets and ecosystems in Greece and Cyclades particularly. Marine and coastal pollution, especially from the plastic invasion, remains one of the most dangerous threats to both ecosystems and humans.
At the Cyclades Preservation Fund (CPF) we wish to see a reduction in the pressures that the marine ecosystem is receiving and to the end we support bottom-up efforts to efficiently protect the marine environment by preventing or restoring damage and by proposing new ways to balance environmental protection and local livelihoods. We also support Cycladic-wide awareness raising, capacity building and citizen-science campaigns and initiatives to increase understanding and  knowledge about environmentally friendly and innovative practices that we can adopt as citizens, as consumers and as professionals, to protect the marine ecosystem.We are proud of joining efforts with REMEDIES towards this direction."