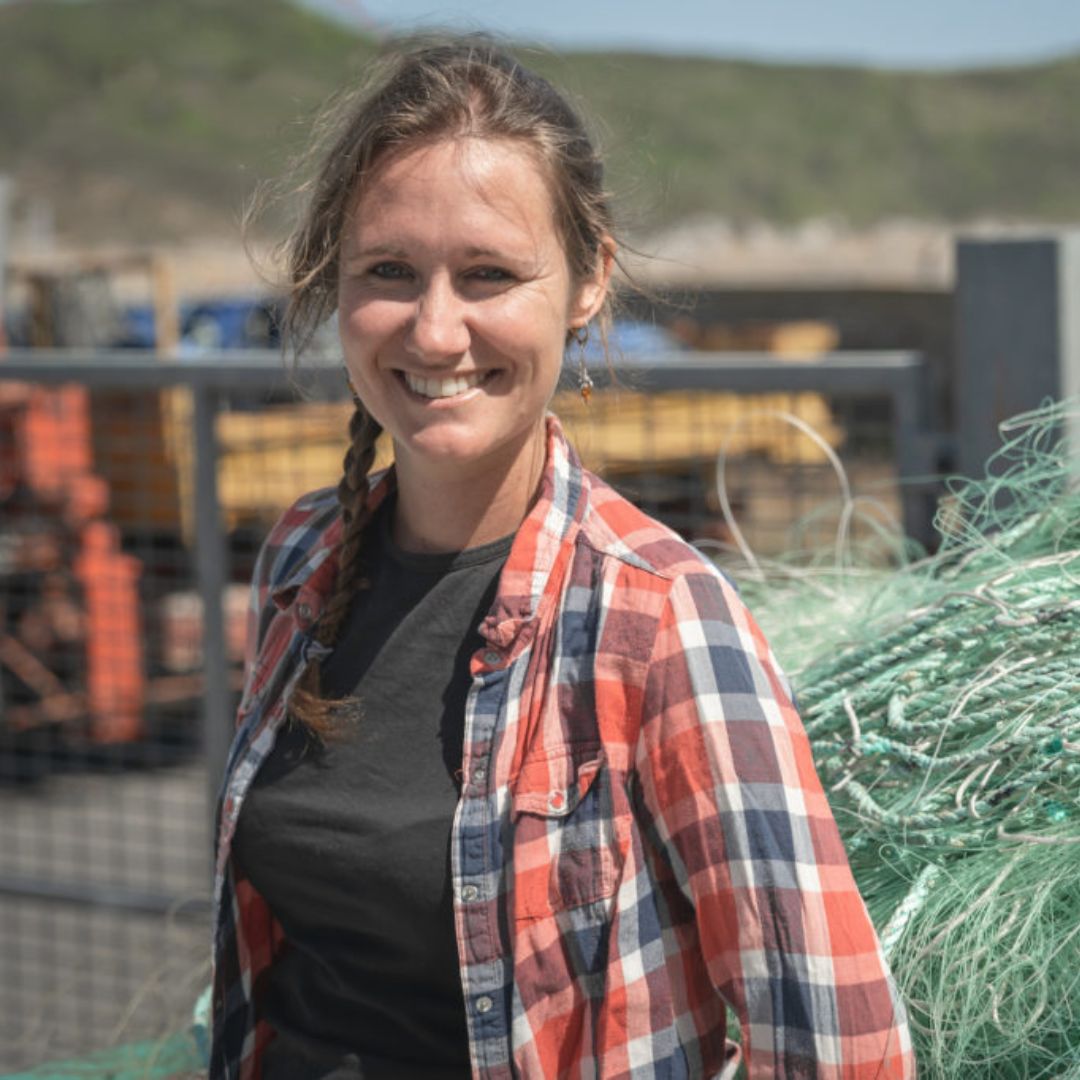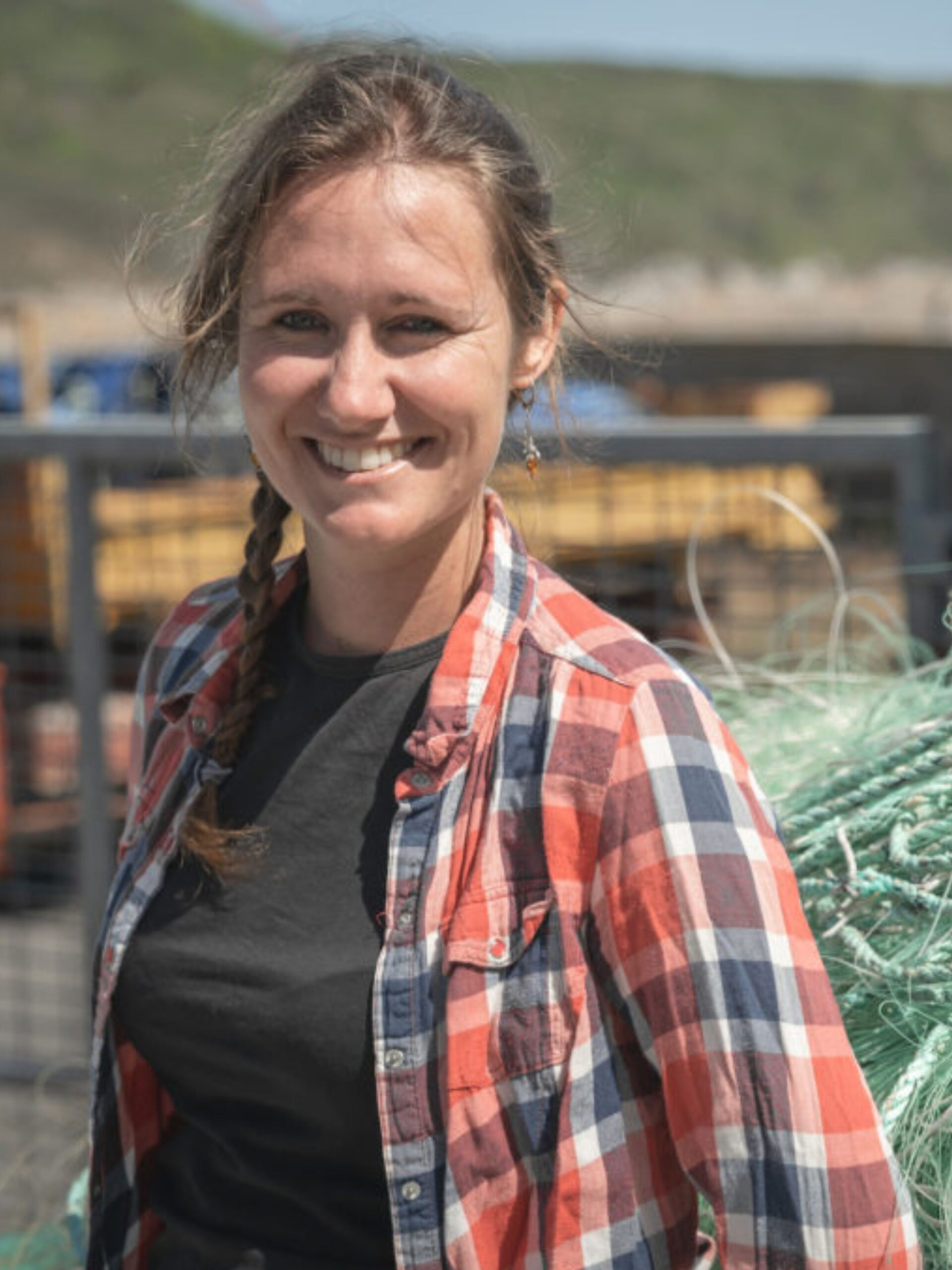 General Director at GLOKIS
Specialized since 2016 in the challenges of managing used fishing gear, Sabine Meneut has been able to develop a network of specialized actors, thus setting up virtuous and sustainable channels for collection and recovery.
Promoting by taking into account the training needs, the commitment of fishermen and local integration structures, are the driving forces of these sectors which are being created on the whole of the French Mediterranean coast.

What made you support the vision of REMEDIES?
"I chose to join REMEDIES for its values, including those of creating a dynamic of actors, a collaboration on several levels to meet the strong challenges of preservation and conservation of these sensitive spaces."