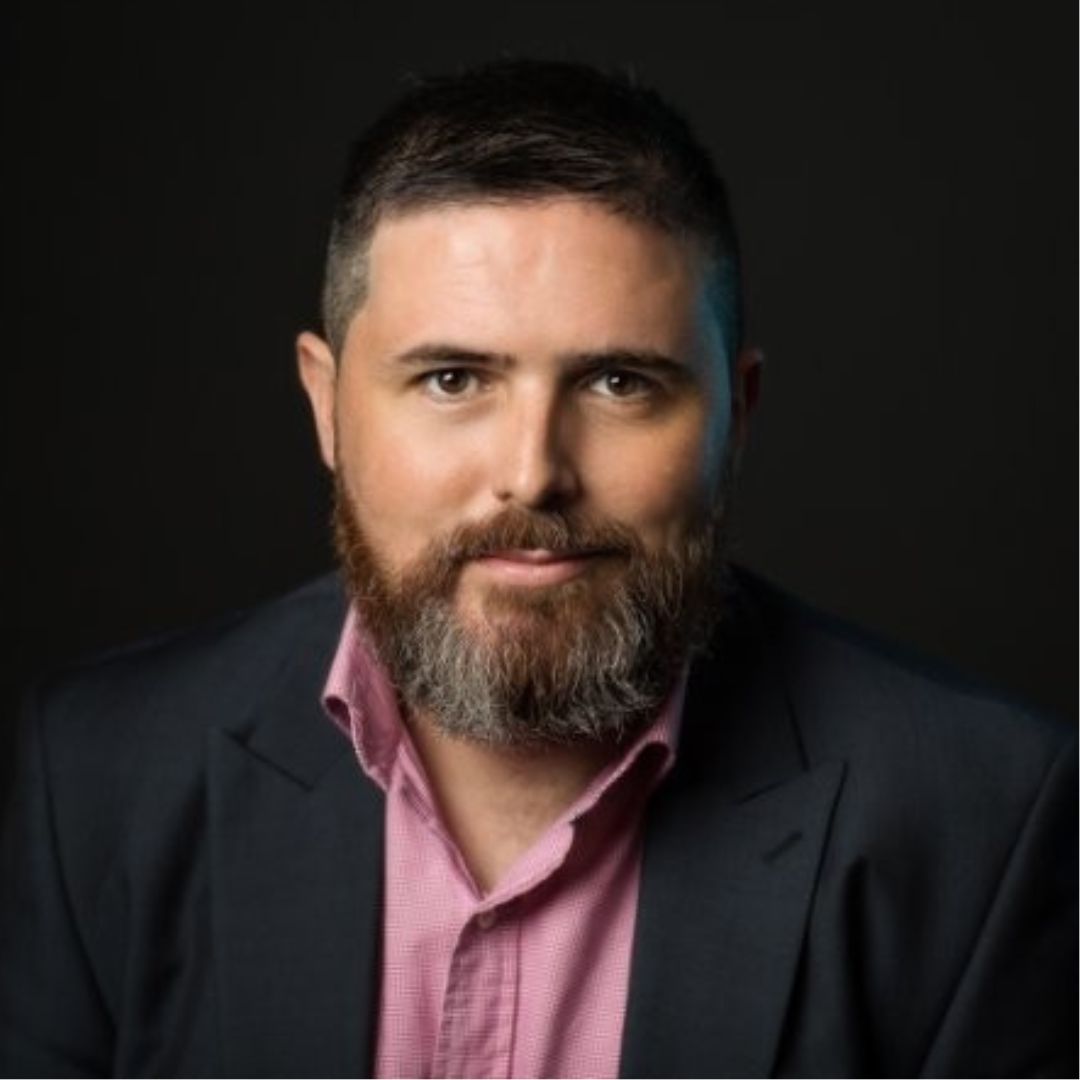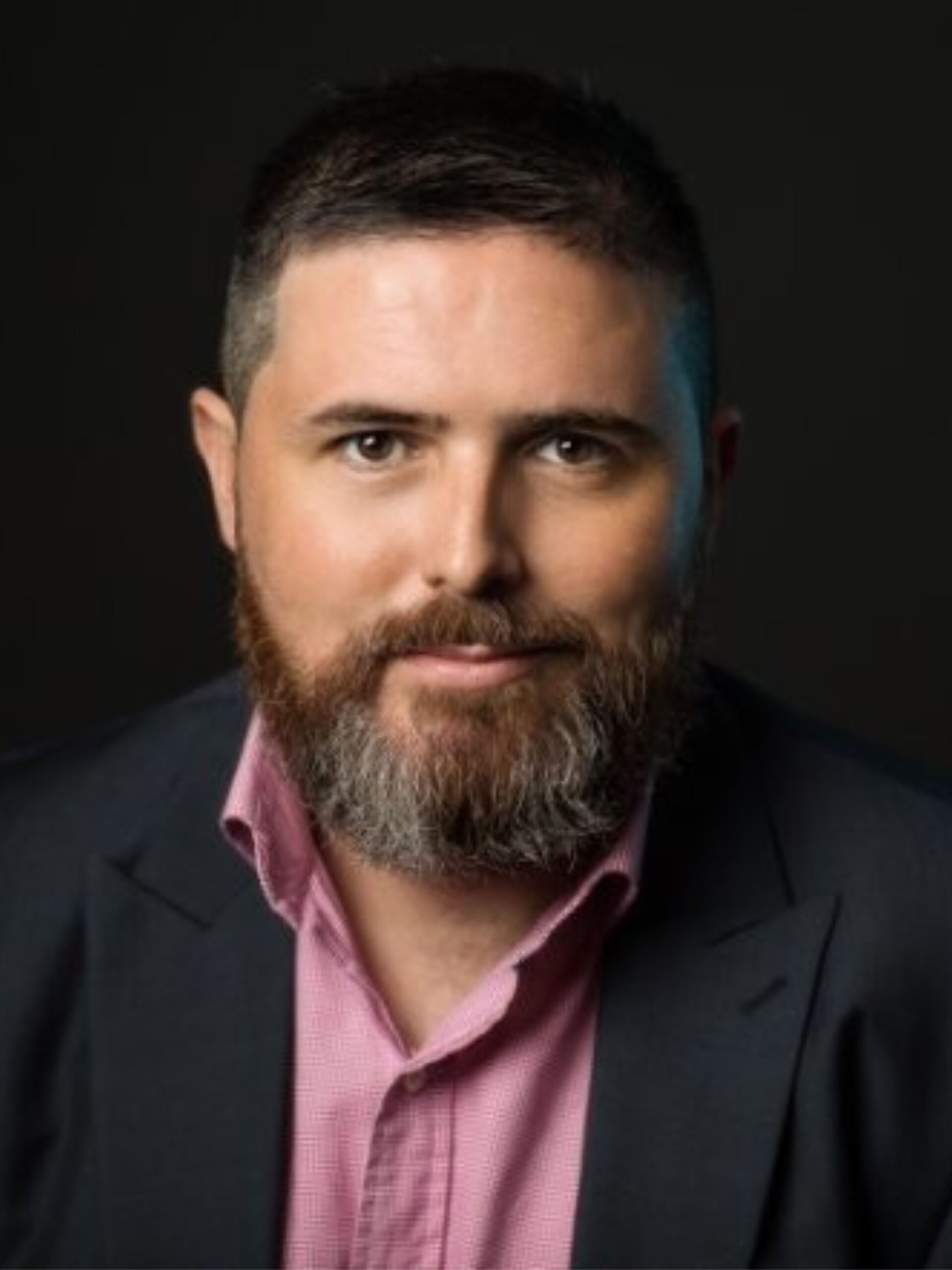 General Partner at TEAM ABC and Partner at Journey Partner
Dr Clyde is committed to global innovation and entrepreneurship having worked across 5 continents. At Team ABC, he is investing in early stage startups in air, land and sea transportation focusing on sustainability and digital transformation.
He has led several international innovation and startup programs such as Propeller Shannon (backed by Boeing and Datalex). Moreover he is the Founder of Viva Air Labs (Latin America's first innovation hub for Aviation) Medellín, Colombia.
He is an experienced mentor and evaluator working with EIC Accelerator, EU BlueInvest, EIT Digital/Food/Health, RIF Cyprus, Sustainable Ocean Alliance, USC Incubator and Enterprise Ireland. He spent his early career as an academic researcher working at University of Cambridge, Imperial College and Tokyo University focusing on international development, conservation and effect of habitat destruction on human health.
What made you support the vision of REMEDIES?
"I am a huge believer in the potential of a circular economy, especially projects focusing on citizen engagement, tourism and transportation."