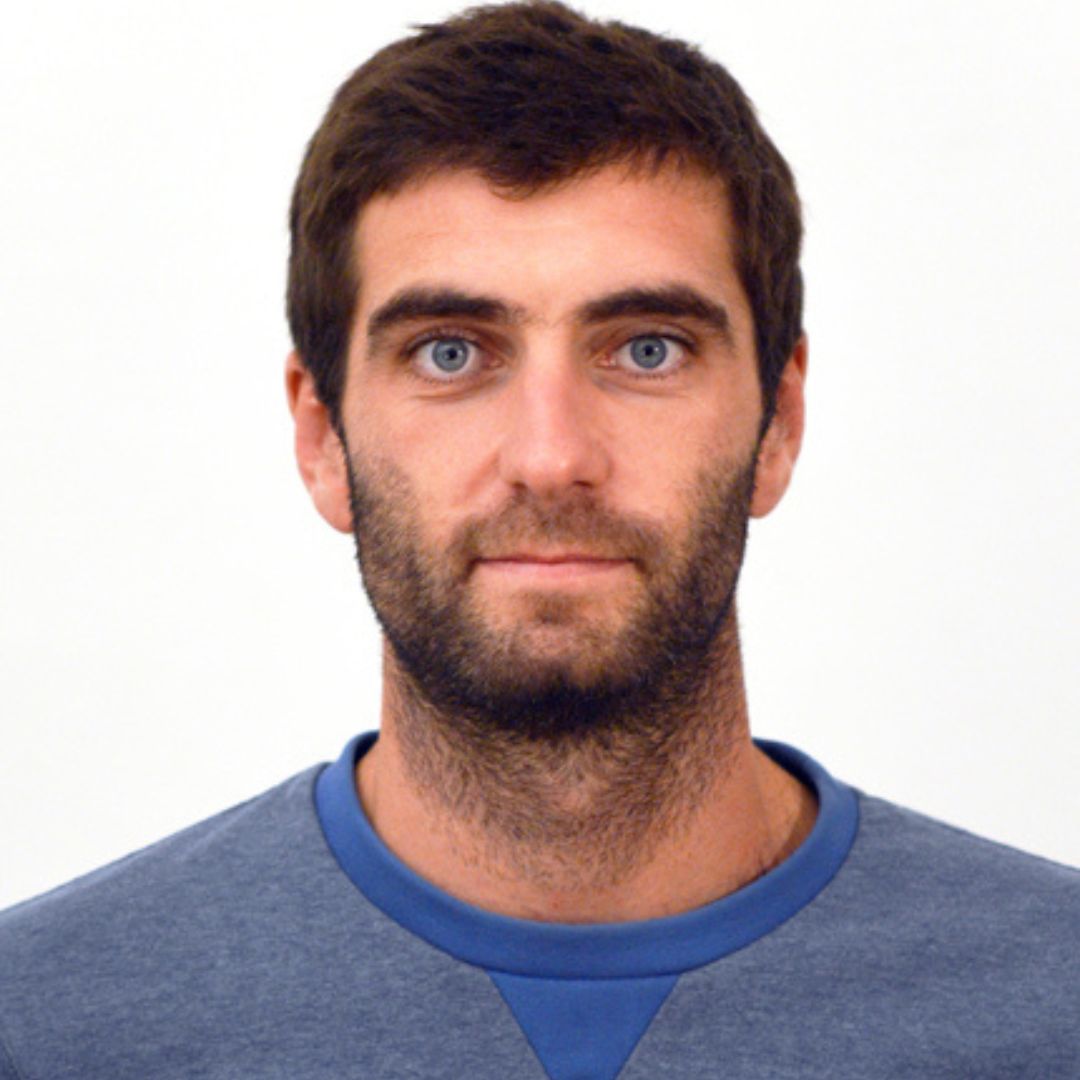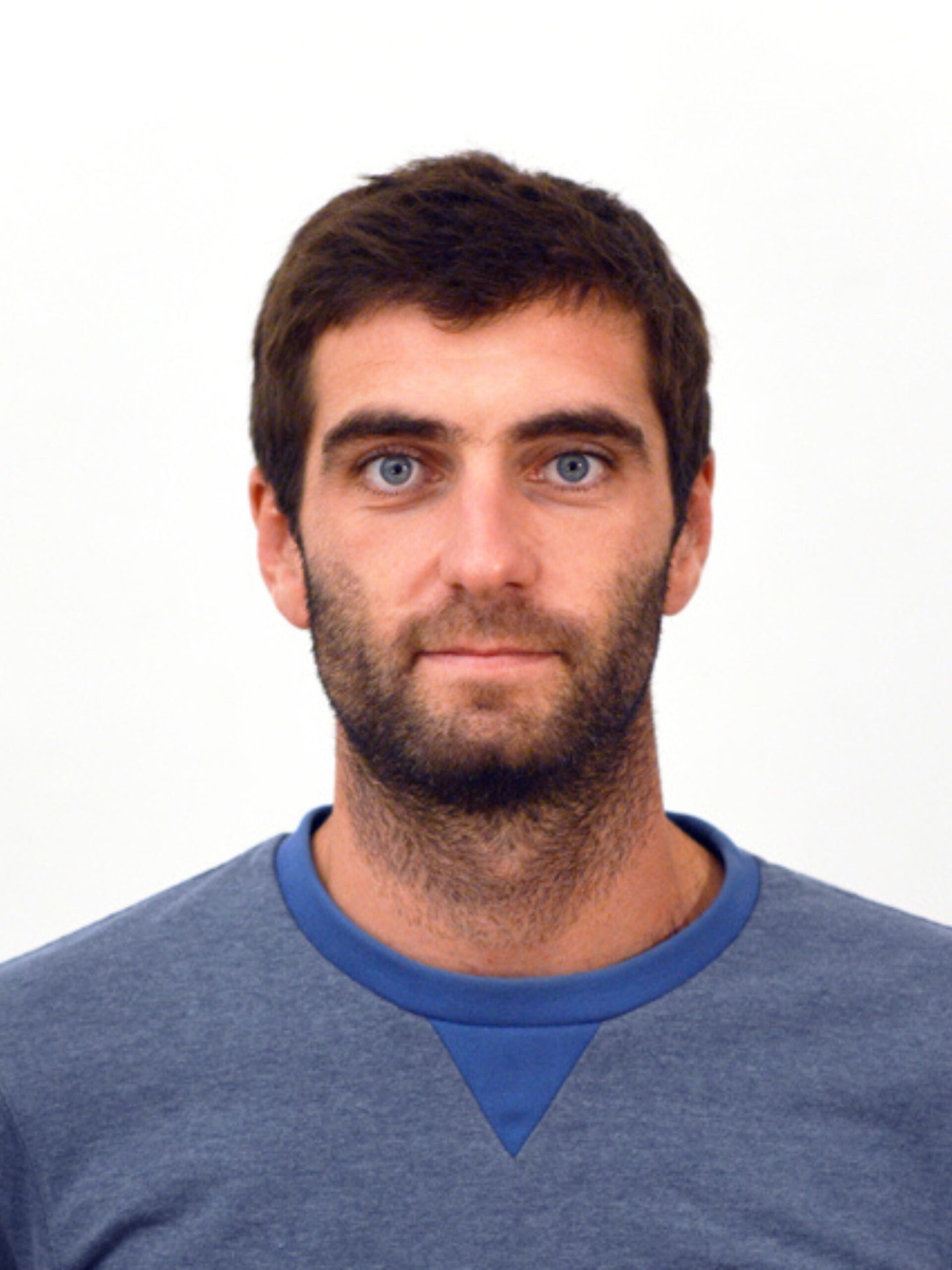 Antoine Boudin is a French designer, he lives and works in Toulon. Passionate about materials and how they are made, he approaches industry and crafts with the same desire for innovation.
His projects are influenced by natural materials, his Provençal and Mediterranean origins. For more than 12 years, he has been conducting research on the cane of Provence, a giant grass with remarkable qualities.
He then built the first boat made with this grass. Then, in 2019 he uses this grass to design "la canne à couverts", a solution to replace single-use plastic cutlery which is washable and reusable.
In parallel, he intervenes, holds conferences and animates workshops in different French and international design schools.
What made you support the vision of REMEDIES?
"We can help preserve our ocean, and we can do it better together."