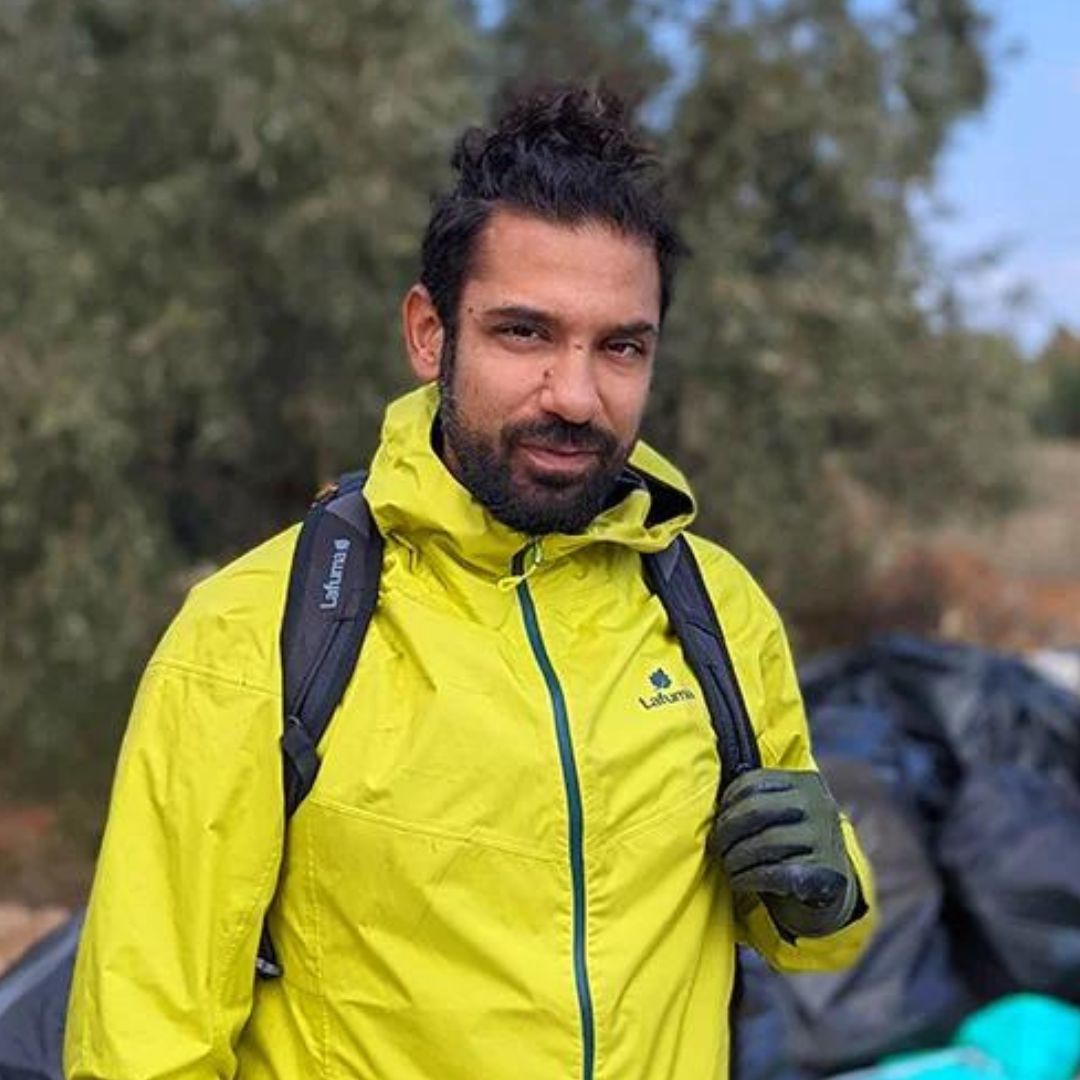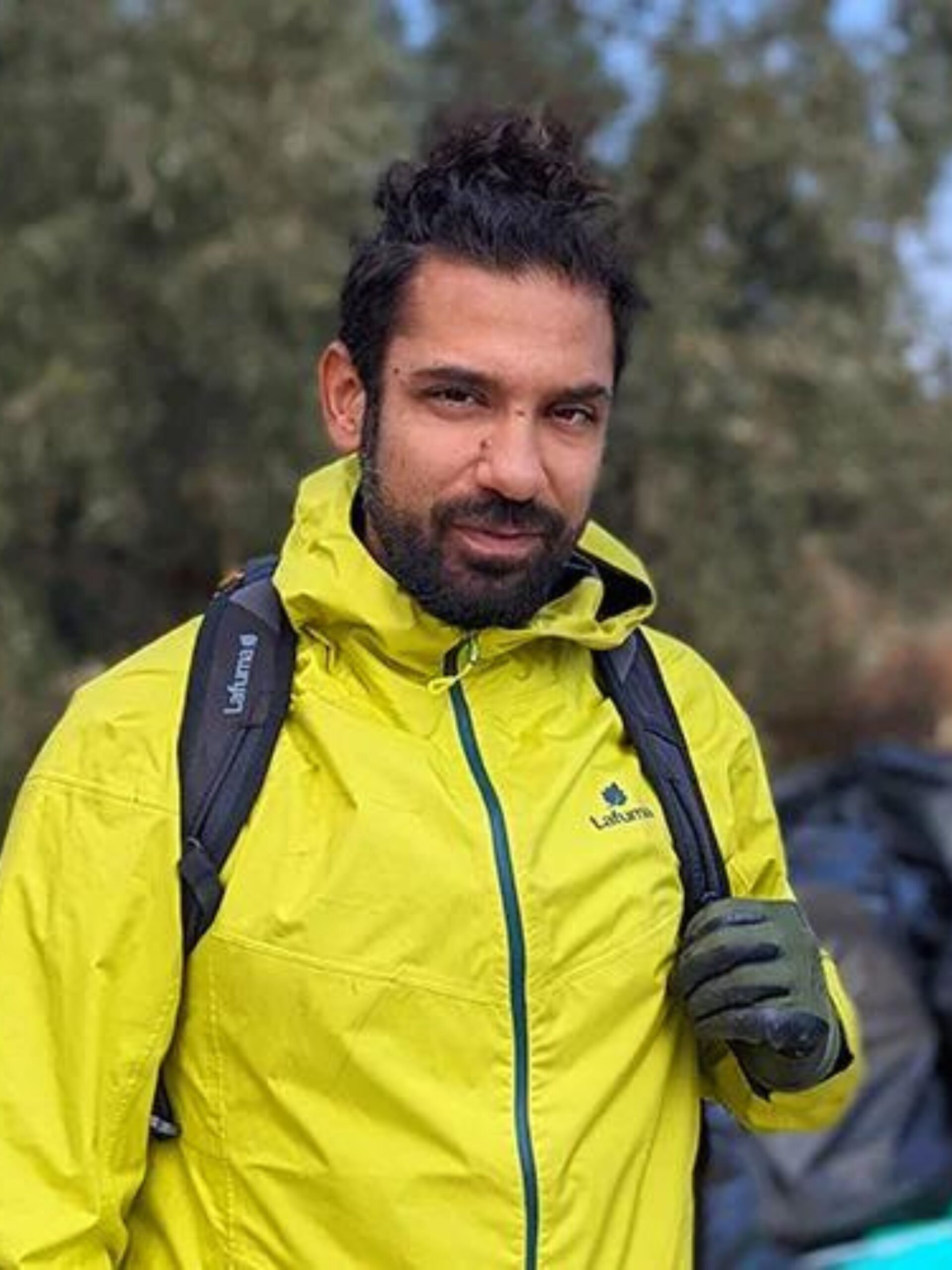 Founder of Save Your Hood Movement
Vassilis Sfakianopoulos is a creative, adventurous, environmentalist. He is also the founder of the volunteer movement "Save Your Hood", which has conquered Greece and Cyprus and is rapidly expanding internationally.
In less than 3 years, "Save Your Hood" has created an unprecedented network of over 48,000 active volunteers and collected over 11 million liters of waste. Its goal?
Bringing together individual initiatives into a unified voice, making the change and raising awareness, improving the way our countries deal with waste by reducing it and improving the recycling system.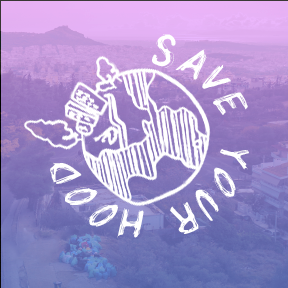 What made you support the vision of REMEDIES?
"Collaboration with fellow environmental projects fighting plastic pollution in our oceans is crucial. By combining our knowledge, resources, and efforts, we can amplify our impact, share innovative solutions, and create a united front against this global crisis. Together, we can restore the health of our oceans and inspire a sustainable future for generations to come."