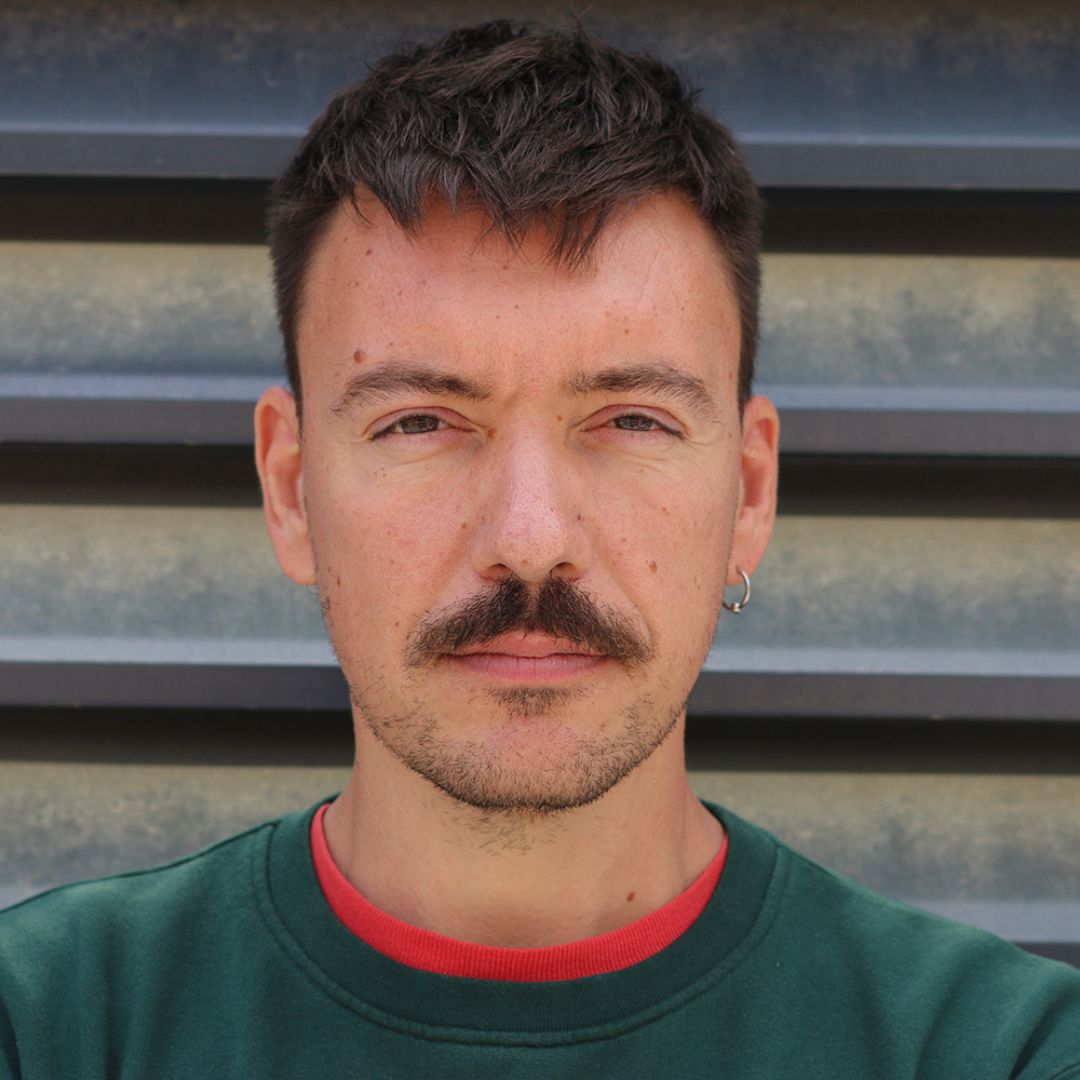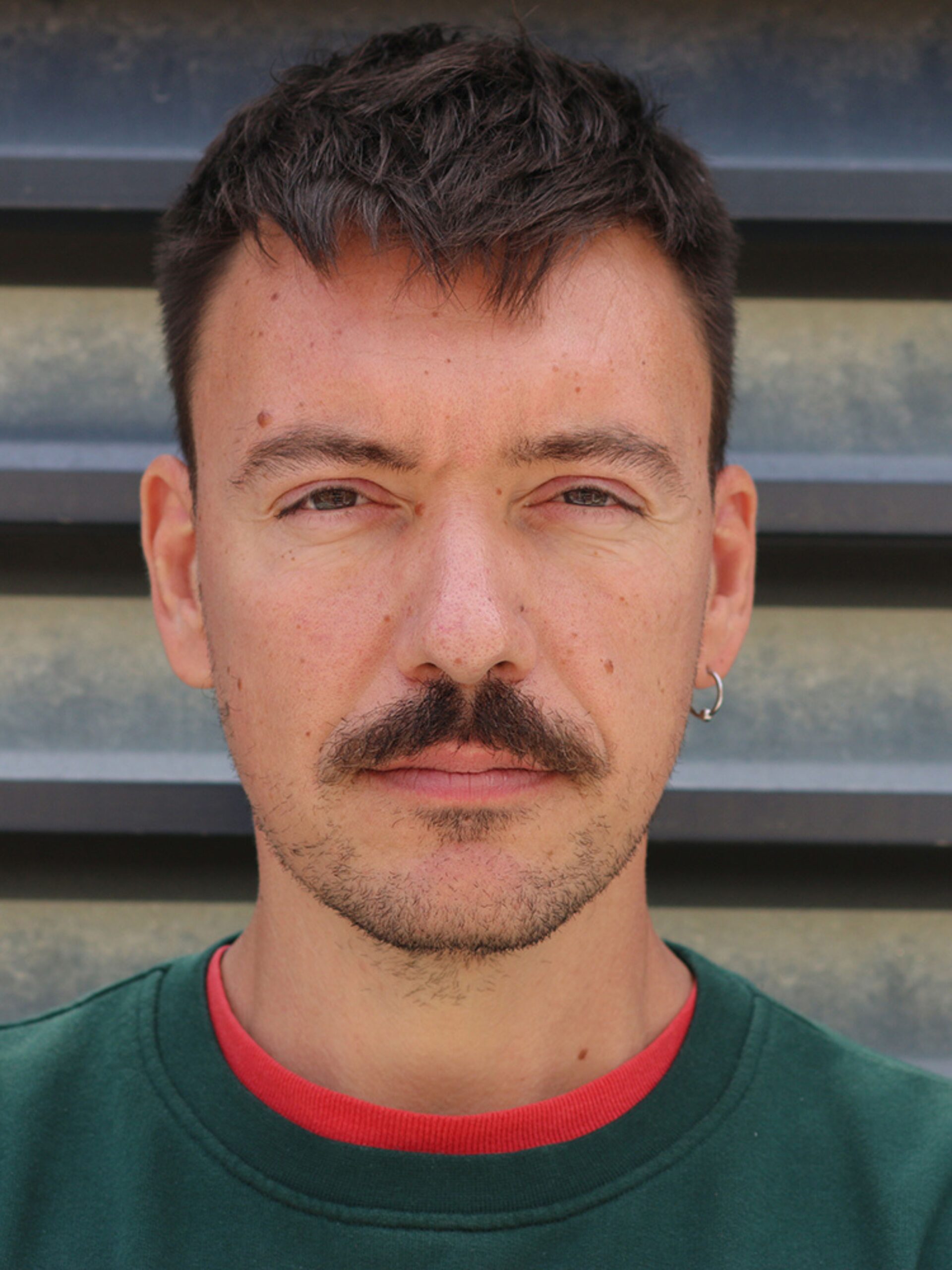 Local Actions Manager at WWF Greece
Konstantinos was born in Karpenisi, a small city in the mountainous area of Greece. His postgraduate studies in "Environmental, Ecological Engineering" and his passion for the environment and nature conservation led him to join the team of WWF Greece in March 2017 as Head of Local Actions.
Nowadays, he is dealing with projects concerning the reduction of the use of single-use plastics and their harmful impact on our seas and the planet. He is currently leading WWF's Adopt a beach initiative, a Mediterranean marine litter monitoring program that aims to contribute in improving the ecosystem health of the Mediterranean Sea.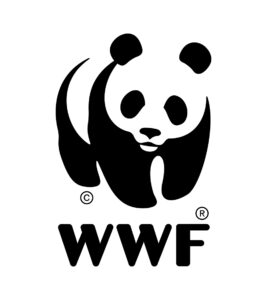 What made you support the vision of REMEDIES?
"Tons of plastic waste convert Mediterranean Sea in a plastic soup, harming its inhabitants. joining forces with different stakeholders with the same goals will lead us one step closer on our mission: improving the ecosystem health of the Mediterranean Sea."