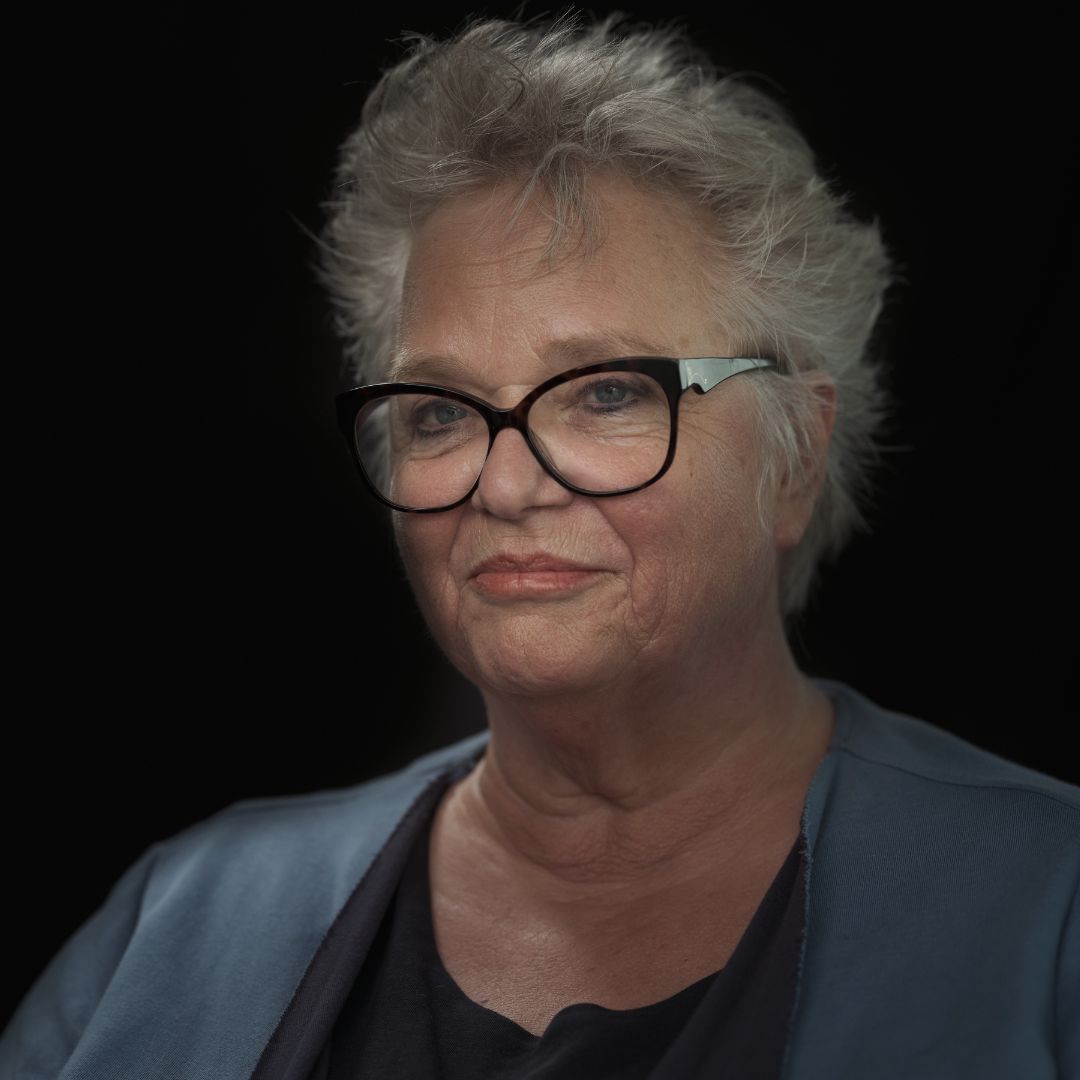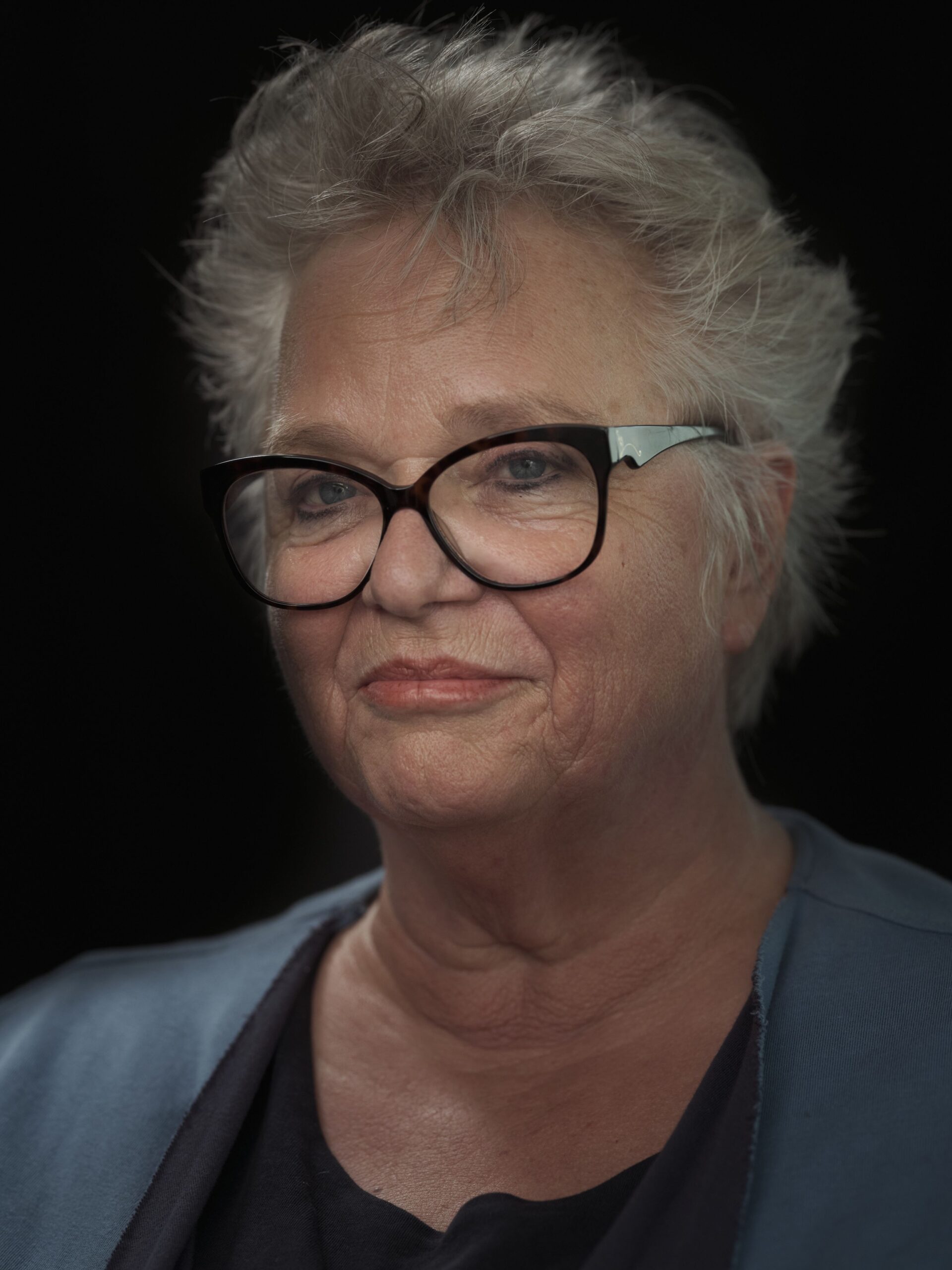 Founder & Director at Plastic Soup Foundation
Maria Westerbos is an expert in mass communication. She combines a taste for inspiring social change projects with strategic insight and near flawless intuition covering a wide range of target groups. In 2011 she set up Plastic Soup Foundation. With its first campaign, Beat the Microbead, the Foundation established change in the use of microplastics in cosmetics by international businesses, local and national governments, consumers and NGOs.
Maria is a flamboyant woman with a zest for life who is able to motivate groups with inspiring stories about taking a positive approach to complex problems for permanent change.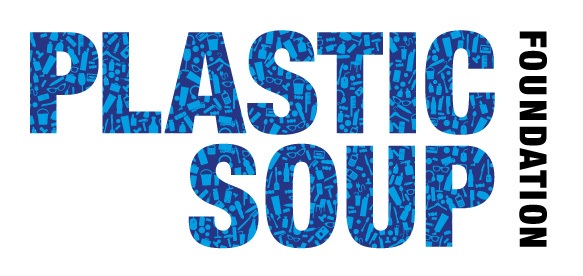 What made you support the vision of REMEDIES?
"I fully support the 3rd pillar of REMEDIES project, namely the prevention of the distribution of non degradable plastics and zero waste, by avoiding single-use plastic items, and developing zero-waste workshops and solutions across all demo sites and replication cities. The four technologies and innovations used in this pillar are: anti-litter campaigns and zero plastic waste solutions, biodegradable fishing gear, zero-waste cups and bottles, and zero waste natural cosmetics for tourism."