We're on a Mission!
Let's Restore our Ocean
REMEDIES is an Horizon Europe innovation Program creating innovative solutions and technologies to monitor, collect, prevent and valorise (micro)plastic from our oceans. Our approach is rooted in science, circularity, and community engagement aiming to protect water ecosystems, reduce pollution and develop a climate-neutral blue economy.
REMEDIES is about creating a movement, one act at a time, from the individual and the organizational, to the collective. Involving all the stakeholders who want to contribute to a plastic-waste free ecosystem.
We come together to form a community and change our habits.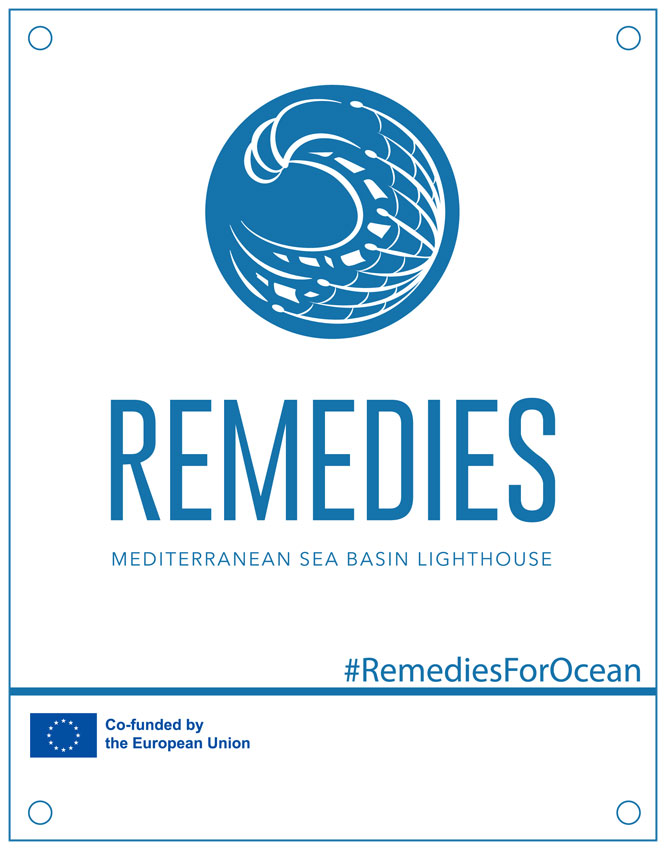 Let's join forces.
100+ beach clean-ups across the Mediterranean, with over 2,000 citizens to collect more than 20 tonnes of plastic litter. Interested in participating?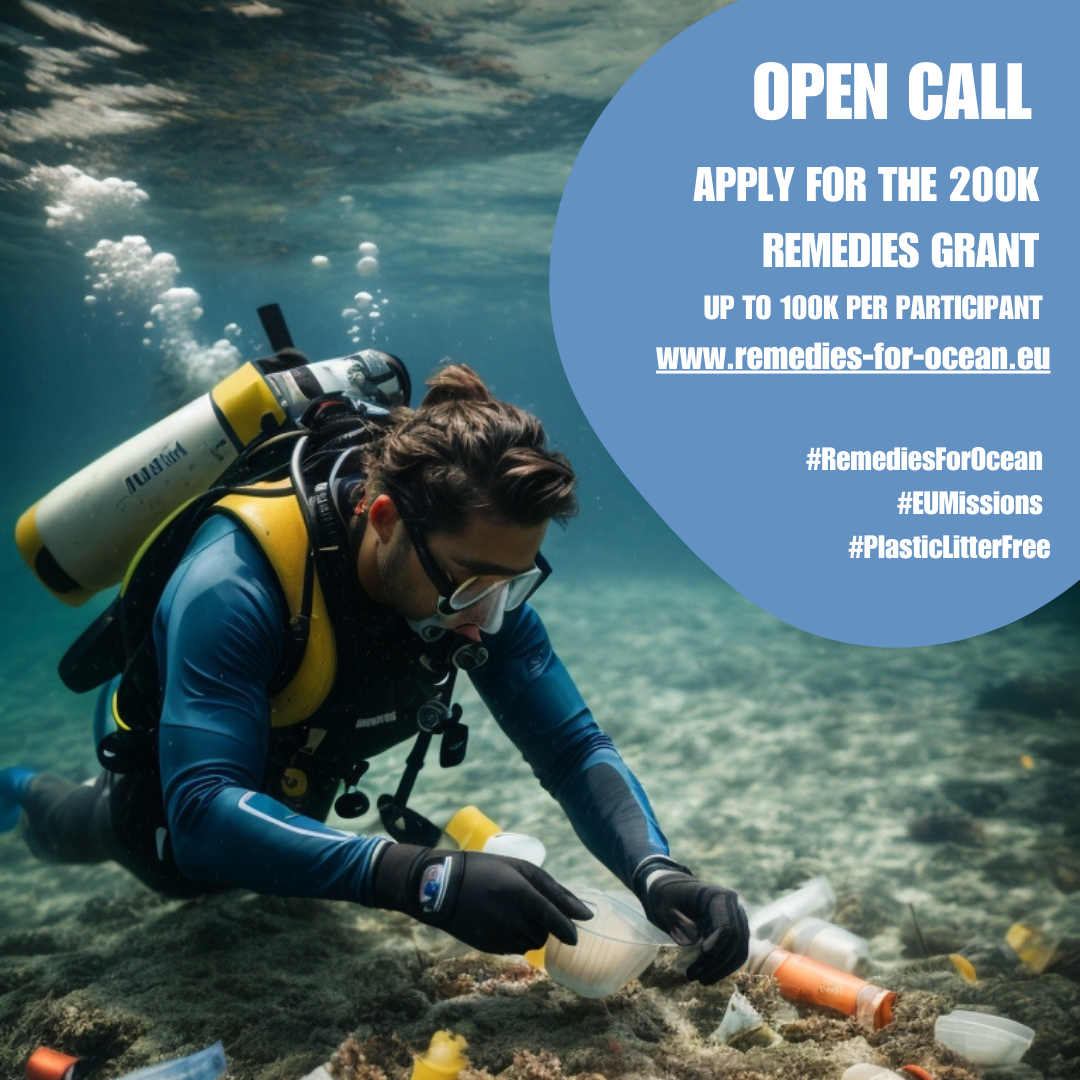 Are you a visionary public institution ready to lead the charge in tackling plastic pollution?
Apply for the up to 100.000 euro REMEDIES grant!
Technology and innovation solutions help us create massive impact in 8 Mediterranean countries, by monitoring the plastic pathways in the sea, collecting plastic litter, creating business opportunities, and preventing conventional plastics that could potentially become plastic litter.
Subscribe to our newsletter!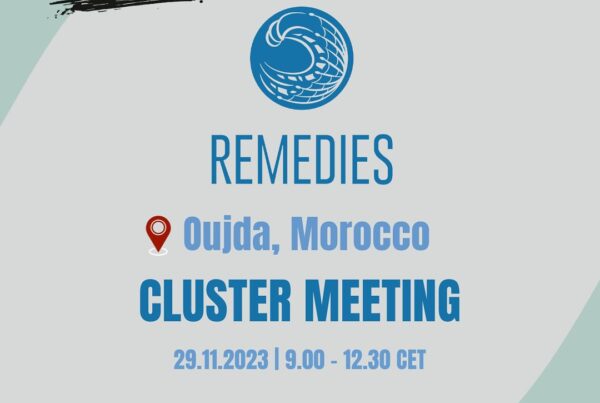 1st REMEDIES Cluster Meeting – Oujda, Morocco
REMEDIES is an Horizon Europe innovation Action creating innovative solutions and technologies to monitor, collect, prevent and valorise (micro)plastic from our oceans. Our approach is…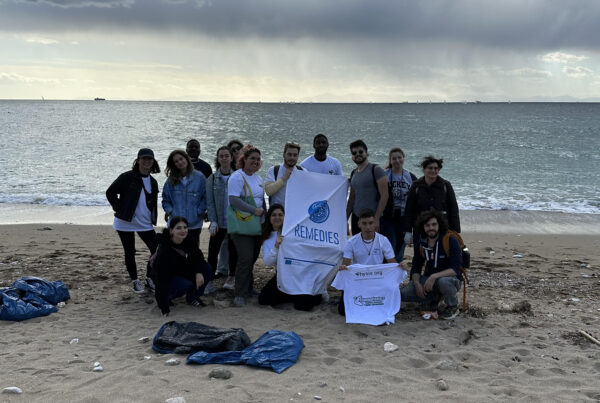 Beach Clean up at Palaion Faliron, Greece
On Saturday, November 18, with the support of Physis org we implemented one more beach clean up, the second in Attiki region, at the Palaion…