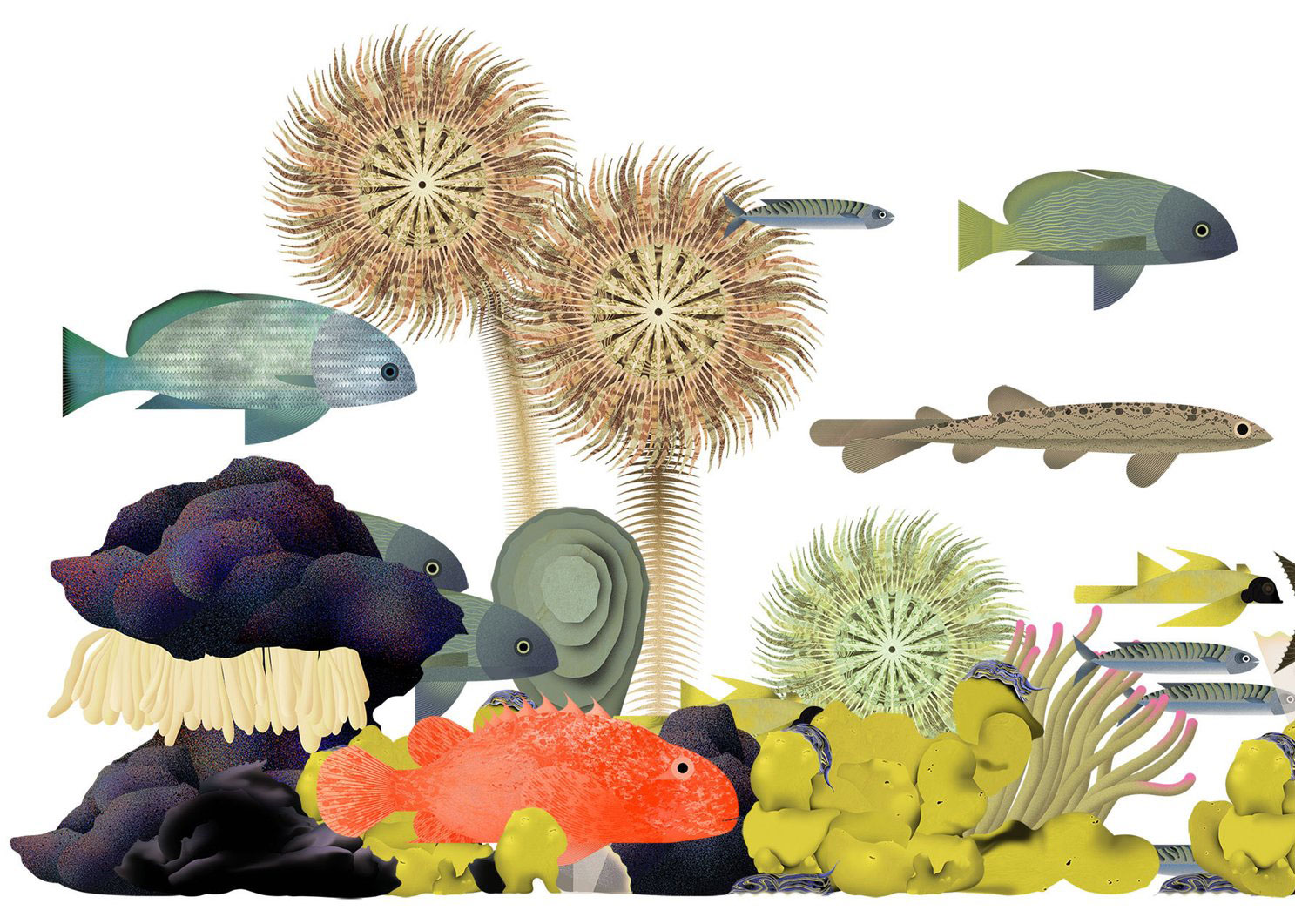 Remedies for a Blue School!
Exploring the depths of the blue oasis, where wisdom meets the sea!
More than 200 children launched the BLUE SCHOOLS for the Sea initiative and the beginning of the installation of the Sea Oasis Piran by You(r)Sea movement, an initiative where REMEDIES could not be missing!
Students joined the environmental and cultural activities, in a set of more than 450 artworks by children from 4 schools. The project's objective is to cultivate a generation of environmentally conscious children who will promote knowledge about the sea and its delicate ecosystem.
REMEDIES with Kemijski inštitut and BioApp-Scientists against plastic showcased its zero-waste plastic free biomaterials and products, sharing with the children how to make environmentally conscious decisions while taking good care of the oceans!
Special thanks to Morigenos, Jadralni klub PIRAT Portorož , Planet Matters , Remedies , and Društvo Anbot for collaborating and making this event a success!
Find out more here: www.yoursea.org
https://drive.google.com/drive/folders/16pl8RgKwfK17sFNb9u_AQ9kPDZ70J1Mi