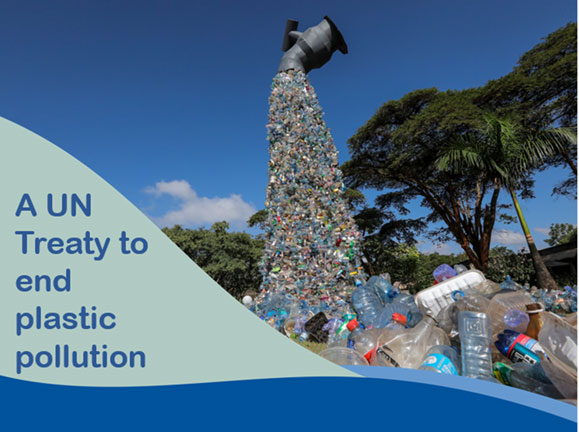 Big progress is being made towards a plastic free future as 175 nations agree to develop a legally binding agreement on plastic pollution by 2024, prompting a major step towards reducing greenhouse gas emissions from plastic production, use and disposal.
The second session of the Intergovernmental Negotiating Committee to develop an international legally binding instrument on plastic pollution, including in the marine environment (INC-2) took place from 29 May to 2 June 2023 at the UNESCO Headquarters in Paris, France.
The third session (INC-3) will be held in November 2023 at the UN Environment Programme Headquarters in Nairobi, Kenya.