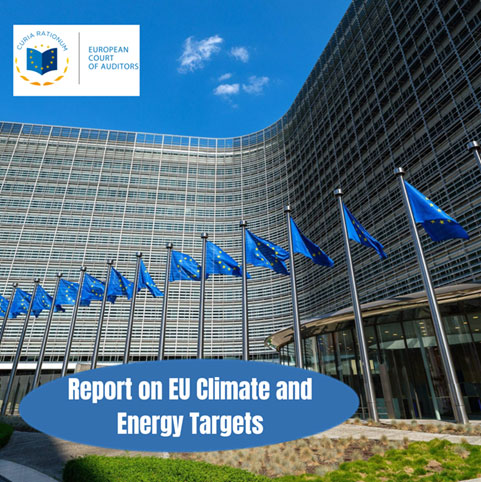 European Court of Auditors ' Report on EU Climate and Energy Targets is out!
Discover the key findings and concerns about the EU's journey towards cutting greenhouse gas emissions by 55%, compared to 1990 levels by 2030.
While the 2020 targets were achieved, the report highlights little indication that current actions will be enough to meet the ambitious 2030 goals.
Is the EU on track to become a climate success story? Join the conversation, delve into the details, and let's explore the path to a greener future together!
Through prevention and valorisation pathways and circular Approaches REMEDIES is contributing to reduction of green gas emissions, one step closer to our 2030 goals!
Click here for more: https://www.eca.europa.eu/en/publications/SR-2023-18